Integrated Online Business Platform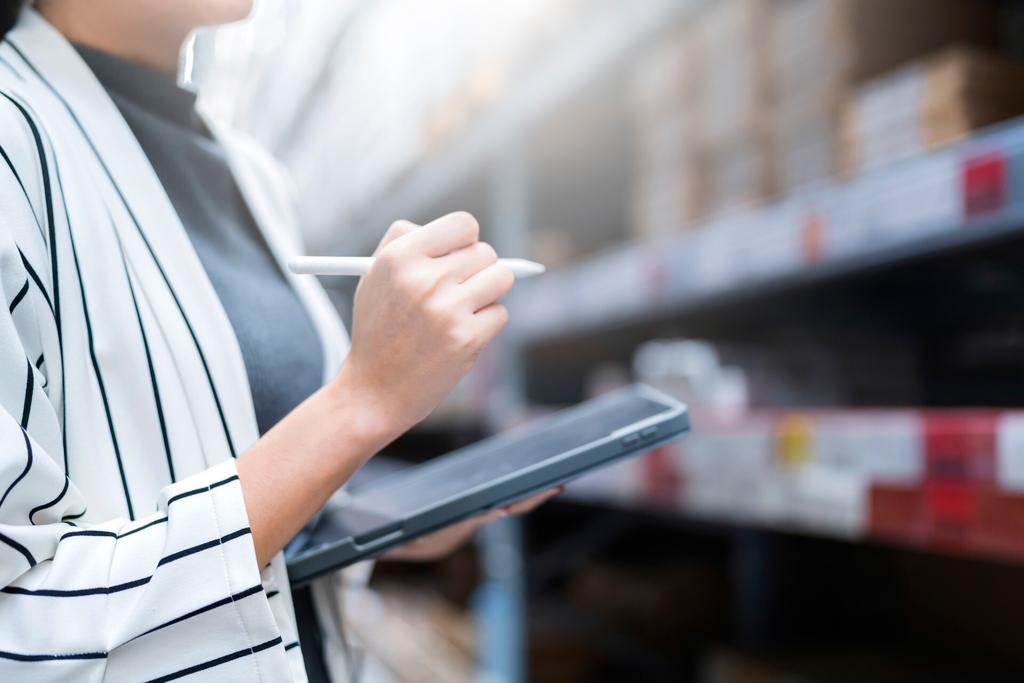 Product Information Management

The AdminiWeb PIM system helps retailers, wholesalers and manufacturers to manage their products in one central place. It is possible to manage complex products in an efficient way.

AdminiWeb PIM introduces a special set of tools and procedures that can significantly speed up the process of importing and managing large numbers of records.
A new approach helps you manage product variants, product options, product combinations and multi-part products.

Technical data is no longer just a bunch of html tables, but becomes useful data that can be used as filters and become an active part of e-commerce and product presentations.

AdminiWeb PIM helps you to track product phases based on their life cycle. In this way, you can avoid storing old products that have been discontinued.

All operations are based on mass editing functions, import-export helpers that allow external use of spreadsheets and a visual control of the whole process.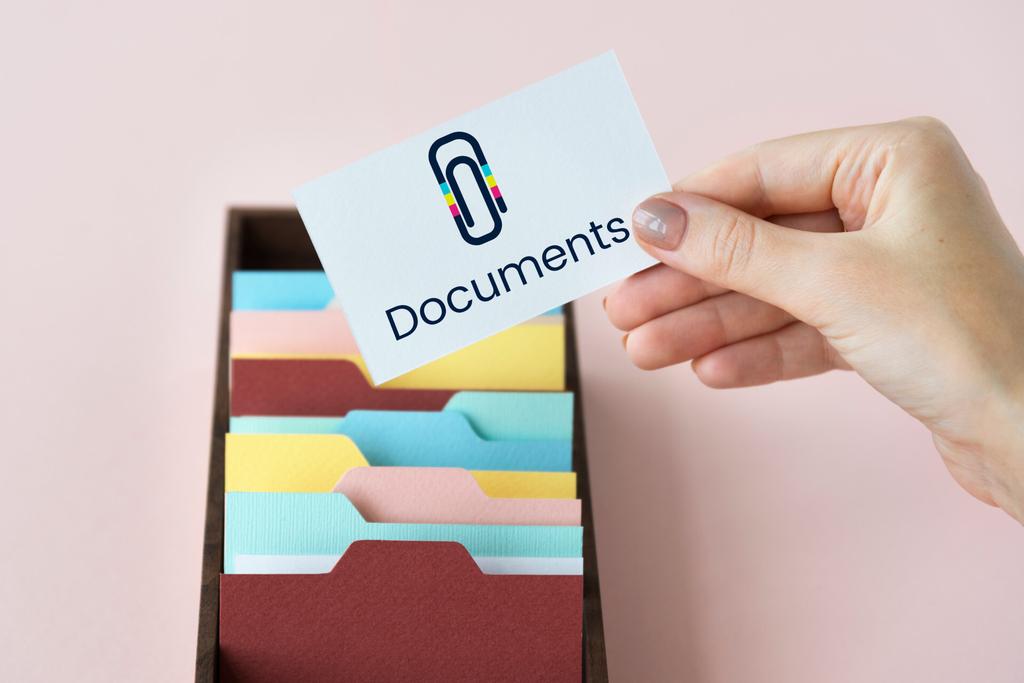 Digital Asset Management
AdminiWeb DAM is both a business process and an information management technology that provides organizations with a centralized system for the organization and access of their media assets. There are many types of digital assets, including but not limited to: documents, images, audio content, video content, animations, media files, graphics, presentations.

With DAM the files can be easily integrated into multiple products, blogs and other content. The module includes a function that tries to match digital assets with products.

AdminiWeb DAM introduces many tools that make your work easier and more efficient, including bulk import, mass updates, automatic thumbnail generation, image optimization, dynamic watermark generation. It includes wizards that check image optimization and allow mass regeneration.

It includes a permission management that manages the access for each record.

All data is organized in categories and subcategories. Tagging system and language definitions allow an additional level of data organization even for public presentations.
Product Experience Management

AdminiWeb PXM is a system for delivering the right content, when and where it is needed, to drive sales, build loyalty and increase market share. This module collects data from PIM (Product Information Management), DAM (Digital Asset Management), PCM (Product Content Management) and CCM (Company Content Management) and makes it available to e-commerce and marketplace platforms, creates PDF documents, connects to other platforms.

AdminiWeb PXM is the essential module that will help your company to distribute product data with the desired options. It is very easy to distribute price changes, inform about new products and discontinued products, but what makes it special is the Product Replica. The Product Replica allows you to distribute products, with the cusomized options, in a number of different websites, based on AdminiWeb, while maintaining the link with the origin.

The Product Exchange System allows you to define the output structure of the data, performing a kind of transcoding so that it can be adapted to each customer and other platforms.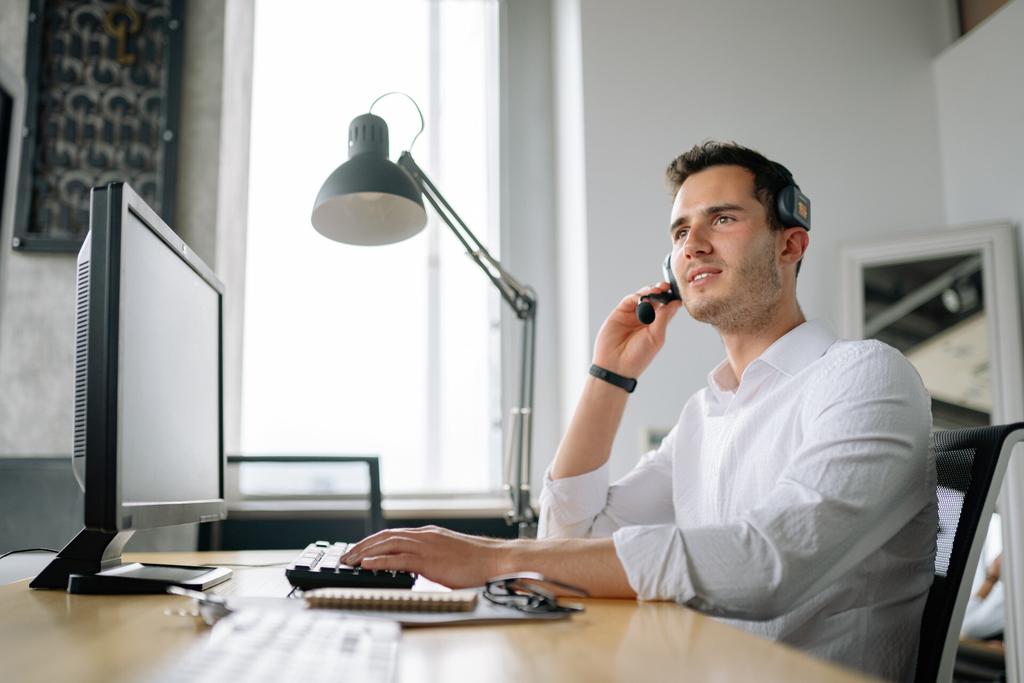 CRM and sales management

AdminiWeb implements the CRM and sales system. The request for quotation coming from e-commerce can be converted into an order with just one click.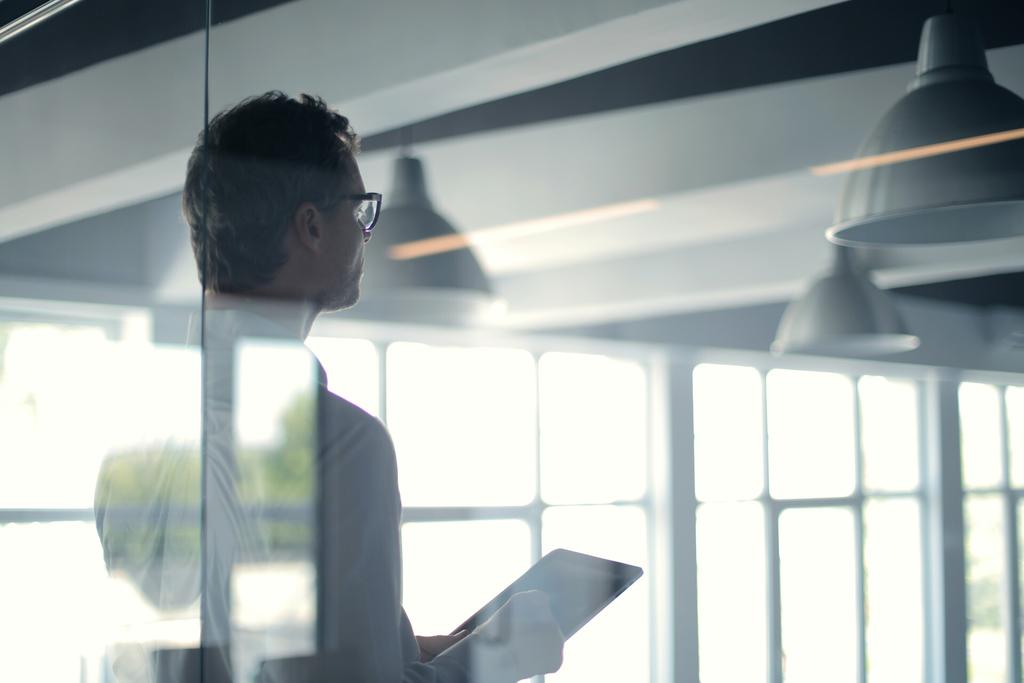 Company and brand management

AdminiWeb introduces an advanced system to manage brands and company data. With this approach it is easy to create a stunning presentation.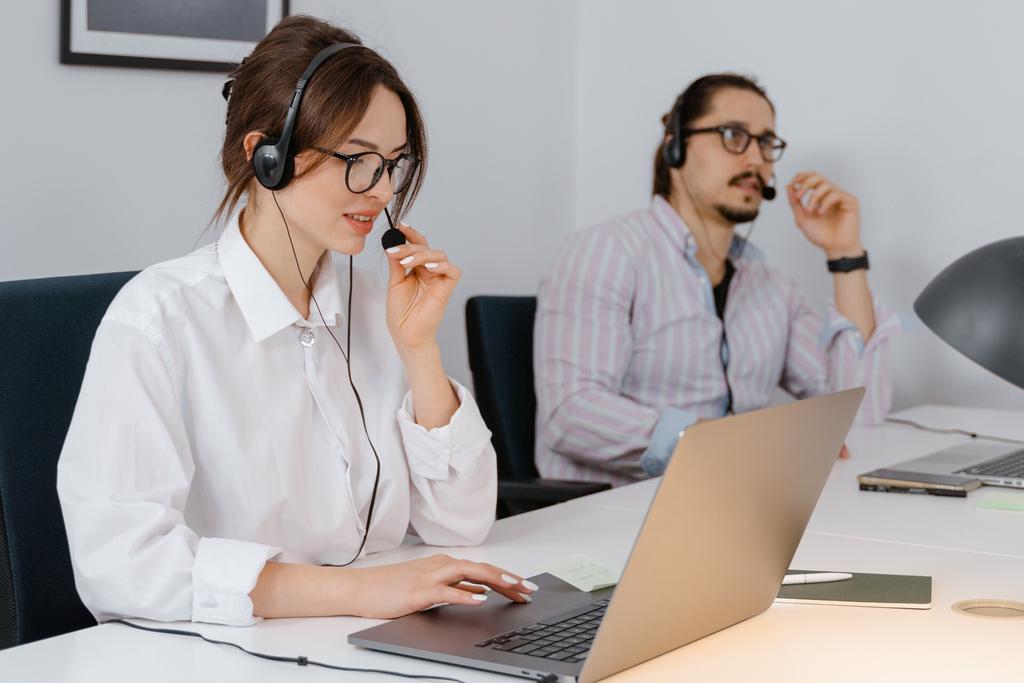 Sales support and helpdesk

AdminiWeb support system can be integrated in different ways. It can be enriched with more details and instructions to make it comfortable for the customers.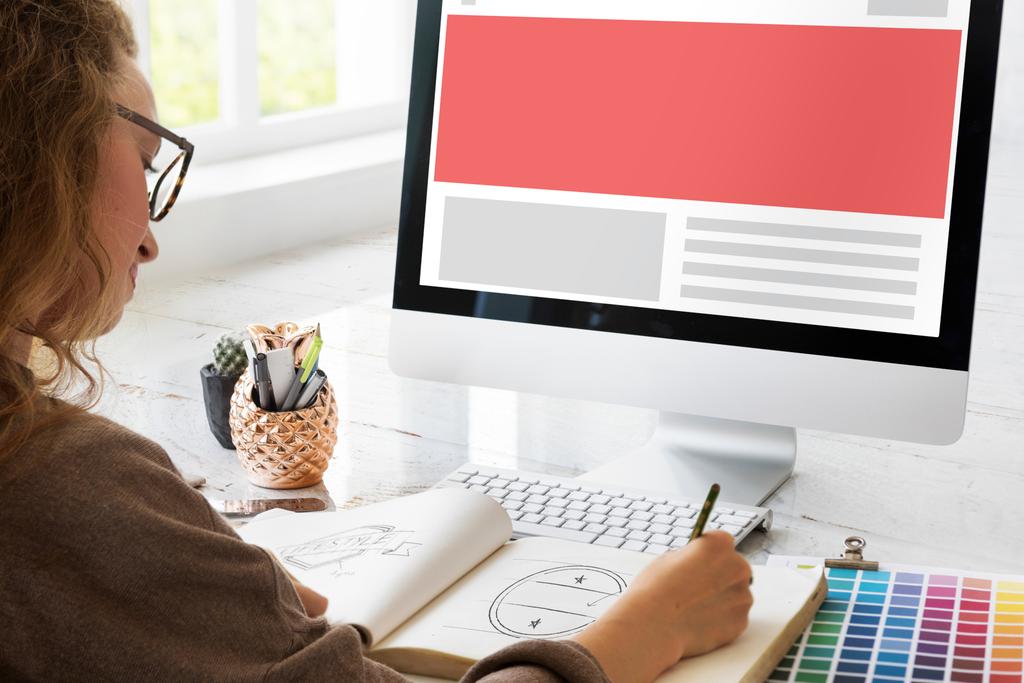 Website content management

The AdminiWeb Website environment introduces a new approach to website design.
The website theming system allows for instant prototyping with visual results, which means that changes to visual elements can be made at any time.
All essential elements can be easily managed, and if it is not enough, SCSS and Javascript code can be added just in the theme definitions.
It is possible to create theme variants and apply them without losing any definition.

Header and footer include detailed management of appearance and which elements should be displayed.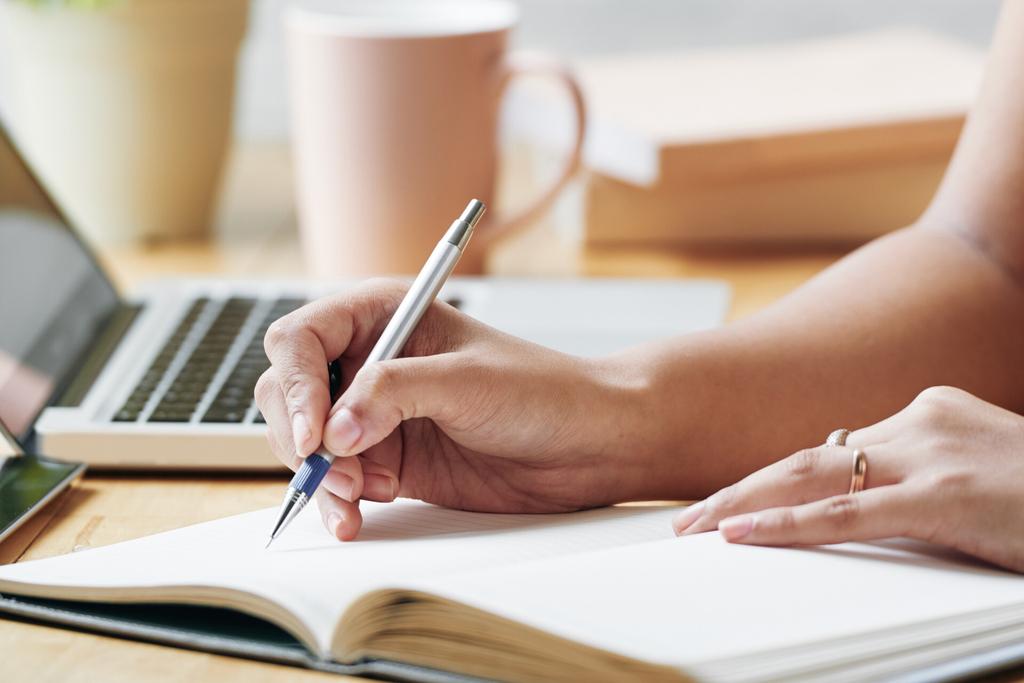 Blog system and active content

AdminiWeb implements the blog system with elements that can adapt each content to the message delivery mode.
Each post can deliver a message in a specific way: it can be a text content, an image gallery or a video content. Based on this definition, the post is adapted to best fit the content.

AdminiWeb transforms the blog system into active content that helps drive sales. This is done through direct integration with e-commerce and site catalog.

With the AdminiWeb blog post it is possible to make the sales directly in the blog.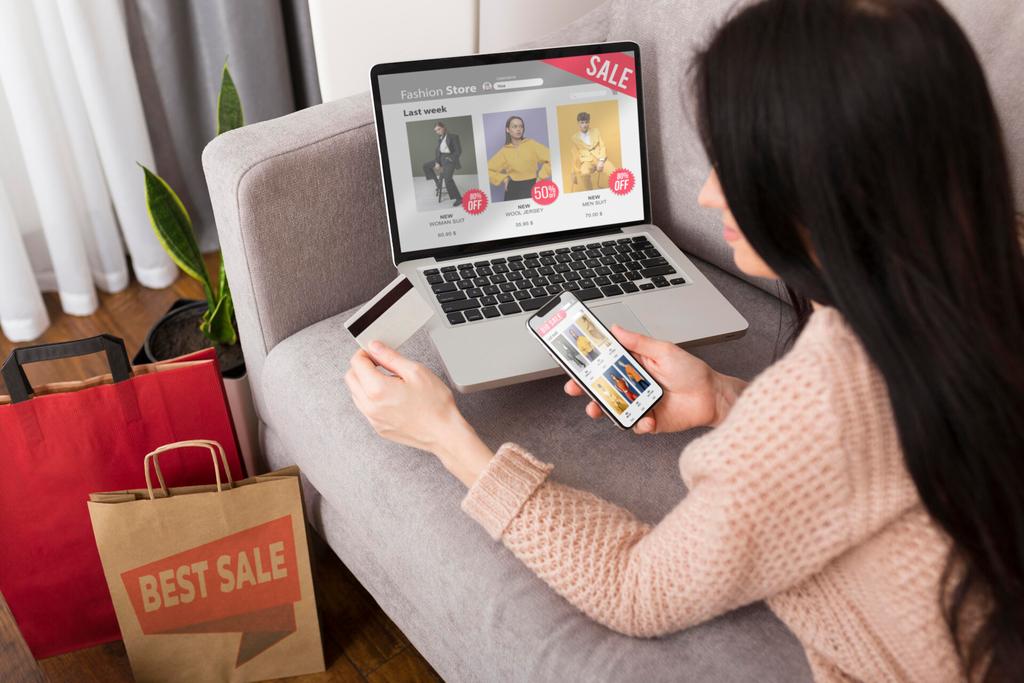 Retail and B2B e-commerce

AdminiWeb is designed to be adapted to retail sales or B2B, including the option to display and manage price by volume, hide the price or define behavior based on the type of customer. If required, the entire shop can be hidden from unauthorized visitors.

AdminiWeb introduces the concept of complementary pack, special tax conditions, product recommendations. It is easy to create product comparison and wish list.
The webshop can also integrate request for quote that can be configured with the self responder.
For technical shops, AdminiWeb offers an advanced system for selling spare parts.
Website catalog

The AdminiWeb Website Catalog is a product presentation tool. It is not a shop on the website, in fact it is not possible to sell products, because it does not include the shopping cart and the management of orders.
The catalog would offer a presentation that is not based on a single product, but rather on a group of products. From this perspective, the product is a list of technical data.
The website catalog organizes products into product mixes, product series, product ranges, and then product lines. This approach follows common rules of organization and ensures an intuitive approach.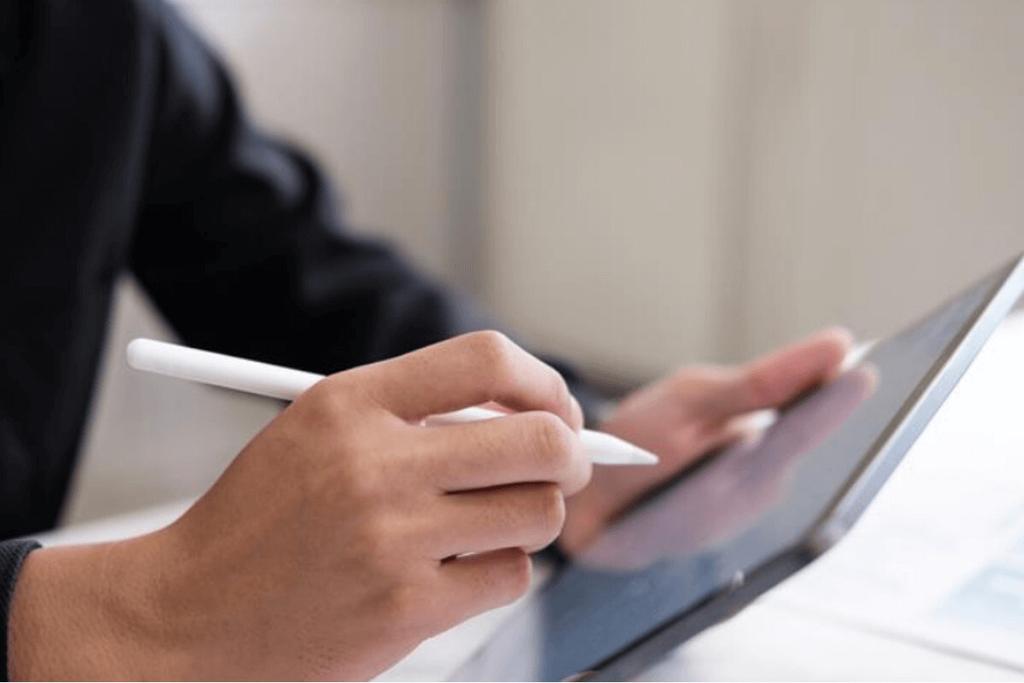 Customers portal

AdminiWeb not only allows customers to access their documents, but it also offers many additional options based on your configuration.
Especially in the B2B world, the portal offers a great option to interact with customers, allowing them even the order confirmation and direct chat.
Moreover, the portal allows access to product experience management features, giving the customer access to product data, product documents and images, auto-generated product exchange data, product replica data, presentation and sales documents.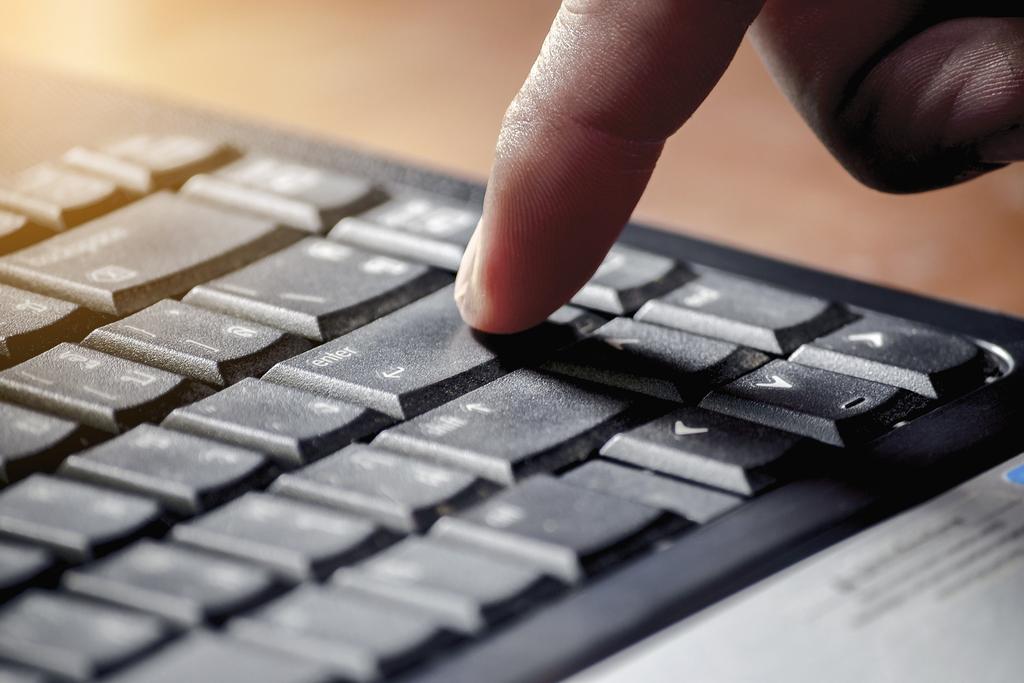 Data Exchange System

A powerful exchange system allows to distribute large amount of data with control. With a centralized system of data source it is easy to manage number of e-commerce sites being sure that the prices and the availability are under control.
The AdminiWeb allows the automation of the order exchange system that can be integrated with Flectra or Odoo ERP systems, consisting in automatic creation of customer, product and order data with their data links that prevent duplicates. It also works in reverse mode by re-importing the changes in the e-commerce source.